versatile_use
Bifold_by_yord range suits almost any type of extension, renovation or new build project. Each individual panel can measure up to 1.2m and height can be as much as 3.5m. Our bifolding system can open both inside or outside.The system can open inwards or out, be utilised as a single door or French door and from 2-panel to 22-panel width as a bifold door.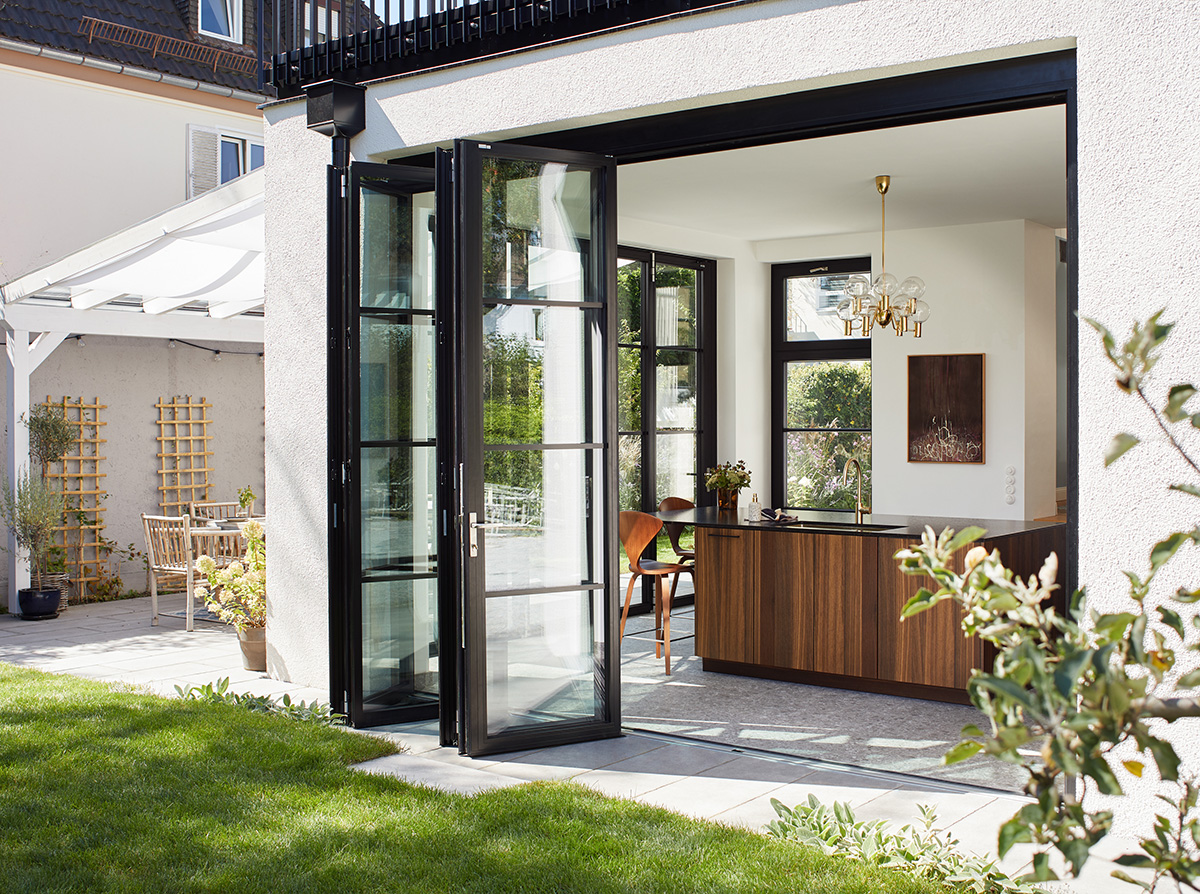 innnovative_solutions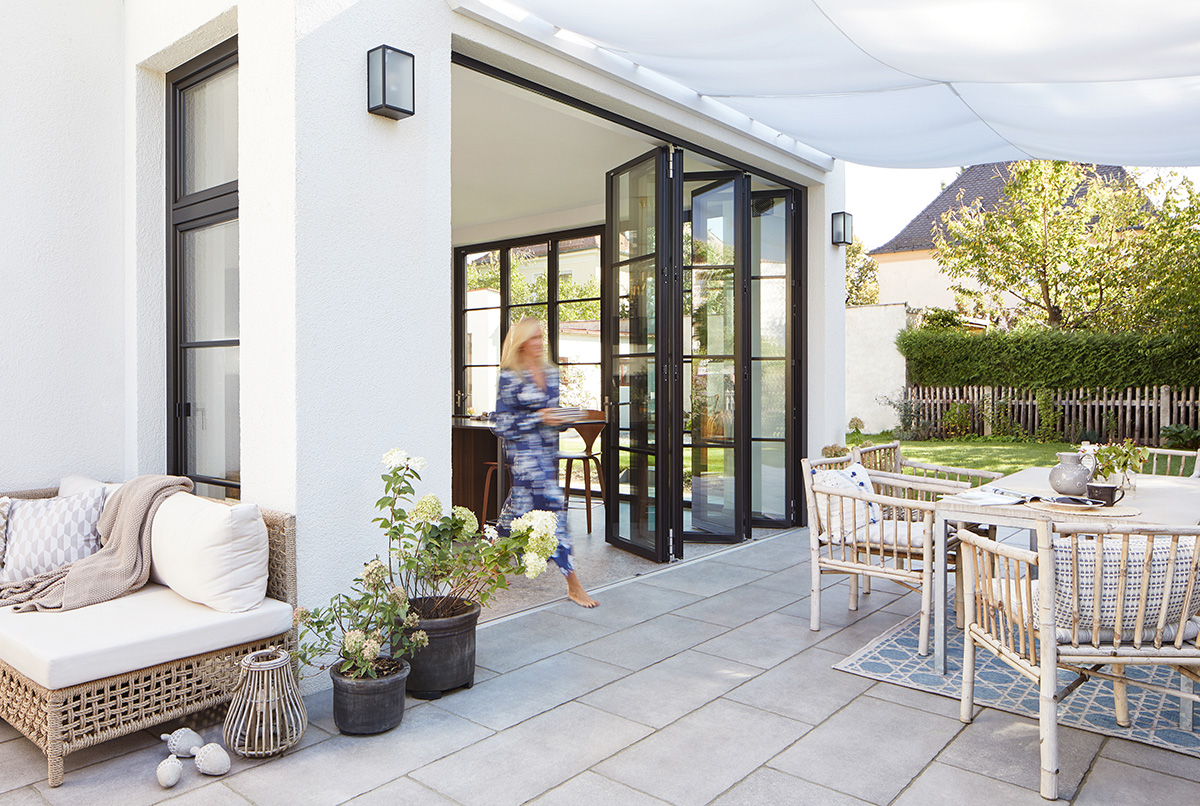 In order to allow for maximum glass area bifold_by_yord can utilise frames system as narrow as 107mm. We can incorporate a moveable corner post to create completely open corner.




Please consult regarding maximum weight and dimensions for other opening types.
why aluminium bifold?
bifold doors you can open up the whole space to your outdoor,
slimline frames aluminium bifold gives more glass area than traditional wooden bifolds,
available with sight lines as minimal as 99mm,
powder coating finish aluminium does not require to be repainted,
compliance with all building regulations,
available max height up to 3.5m,
possibility of passive option for maximum energy saving with Uv 0.8 W/m2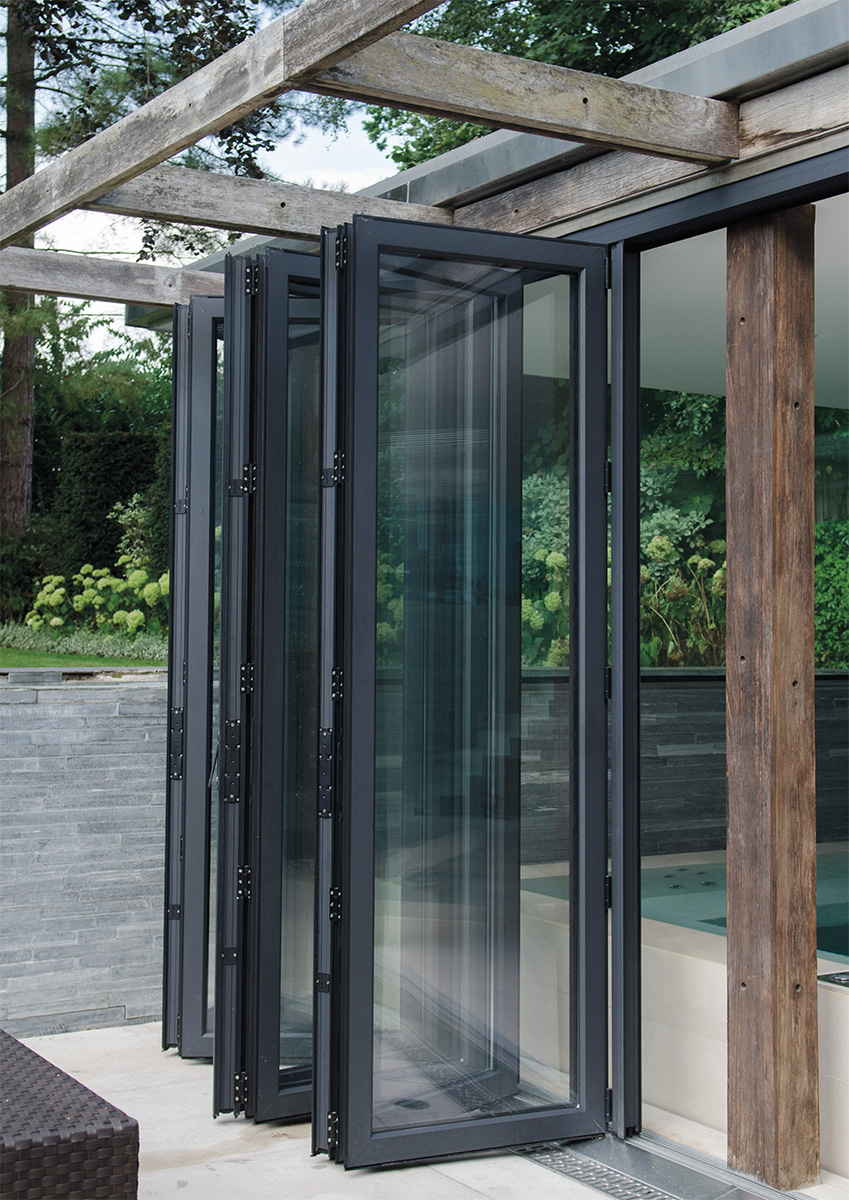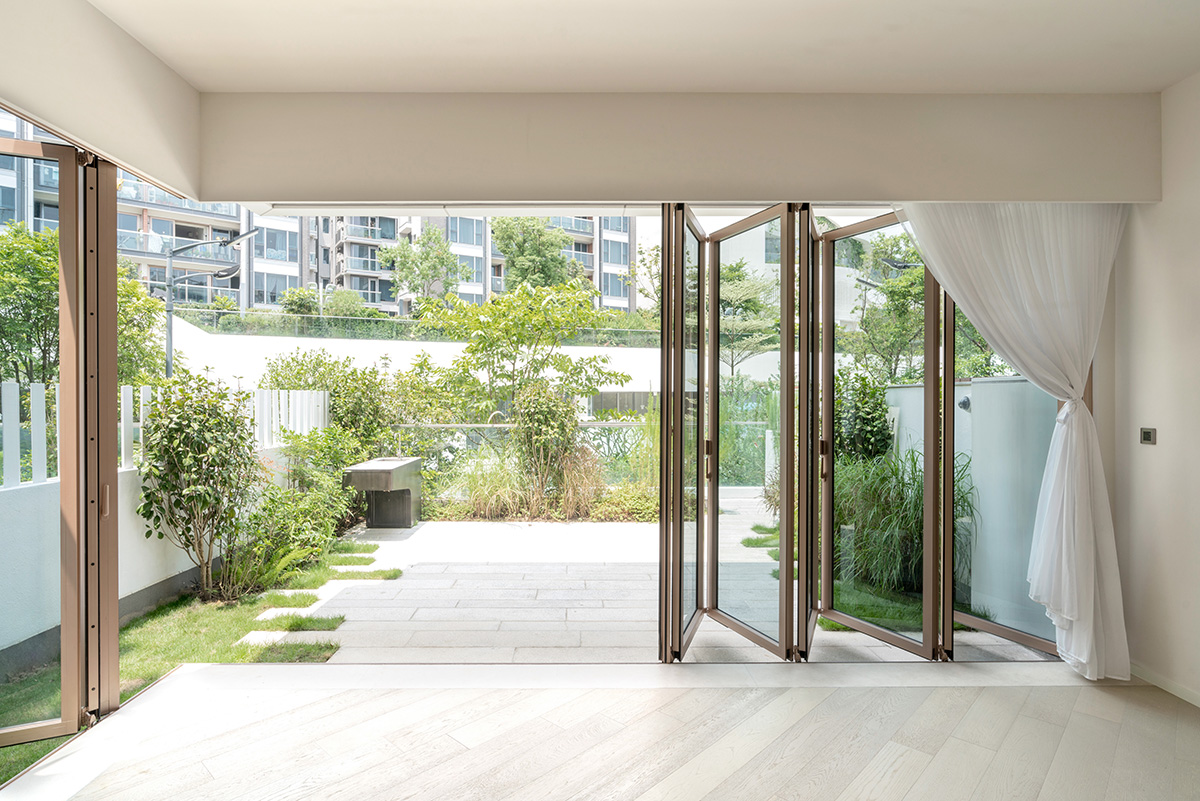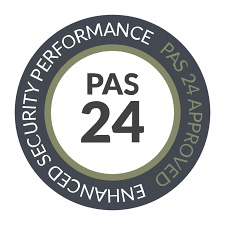 Meets and exceeds requirements of PAS24 Buiding Regulations
Secured by Design Police preffered specifitation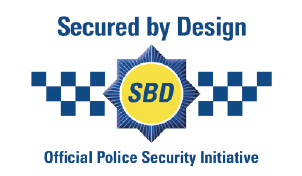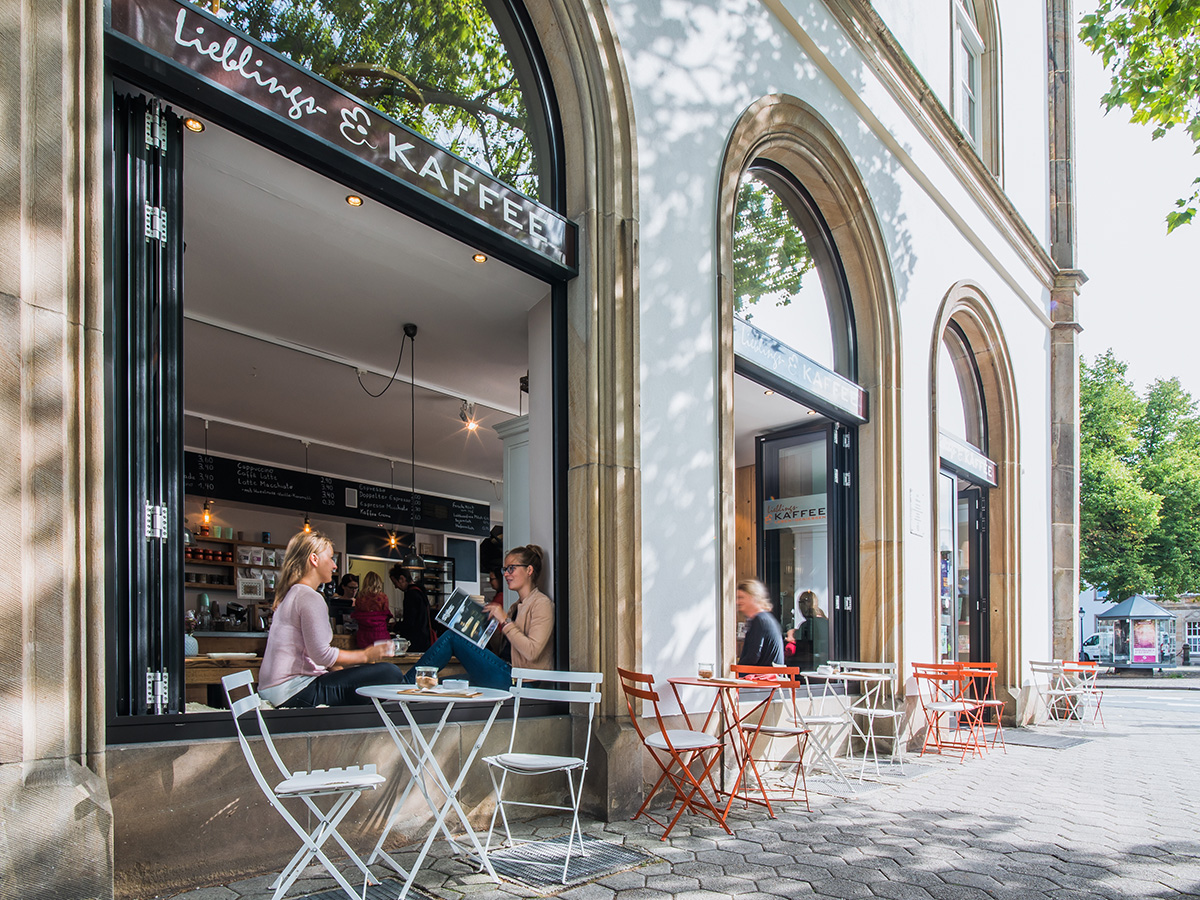 key features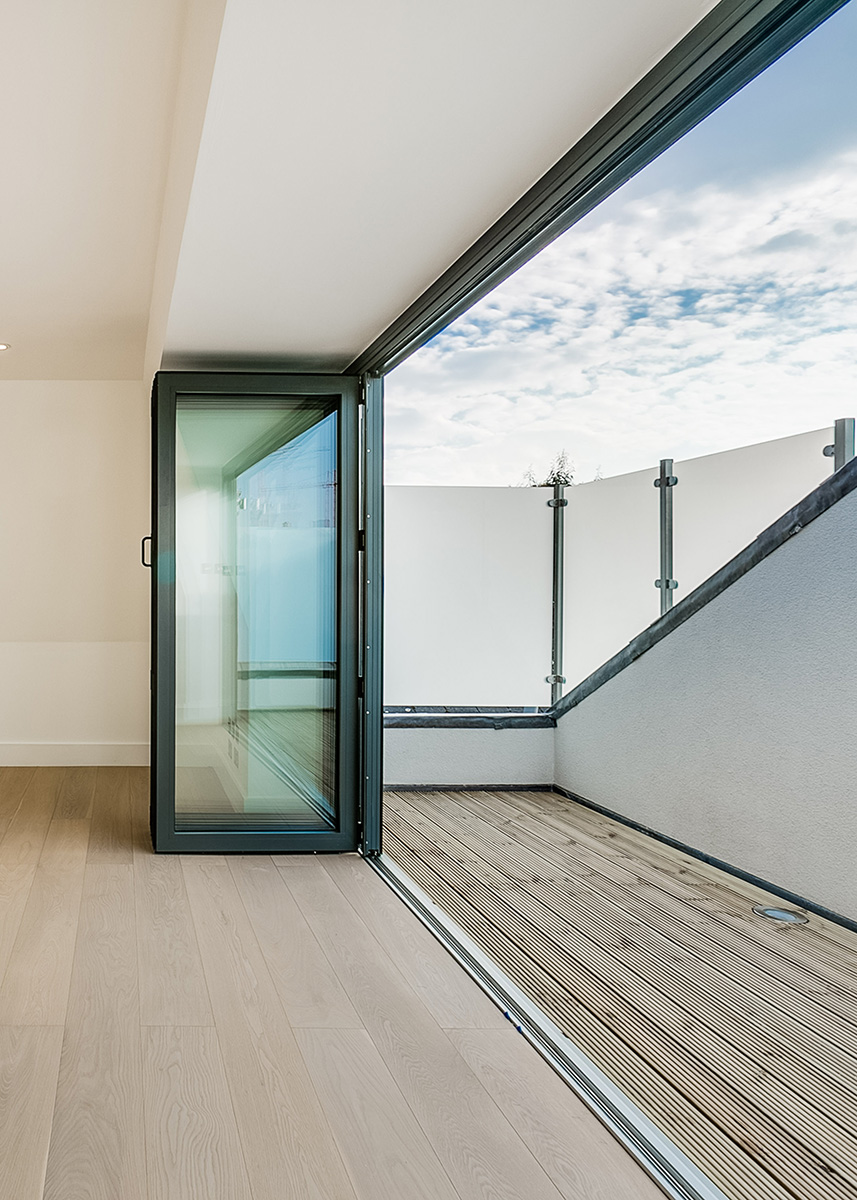 _OPENUPYOURSPACE
each individual panel can measure up to 1.2m and height 3.5m
opens both inside or outside
possibility to incorporate moving corner post
allows to insert the bottom frame in the pavement
Uw from 1.1 (W/m2K)
maximum glazing thickness 45 mm
frames system as narrow as 107mm
up to 22 sashes
possibility of either even or odd number of sashes
Security Test (PAS 24: 2012): Passed
Secured by Design – police preffered specification
Meets and exceeds requirements of PAS24 Buiding Regulations
possibility of bicolor systems
color powder coating (RAL, mottled and rough)
anti-bacterial powder coating
anodized
Please consult typology, dimensions and glazing.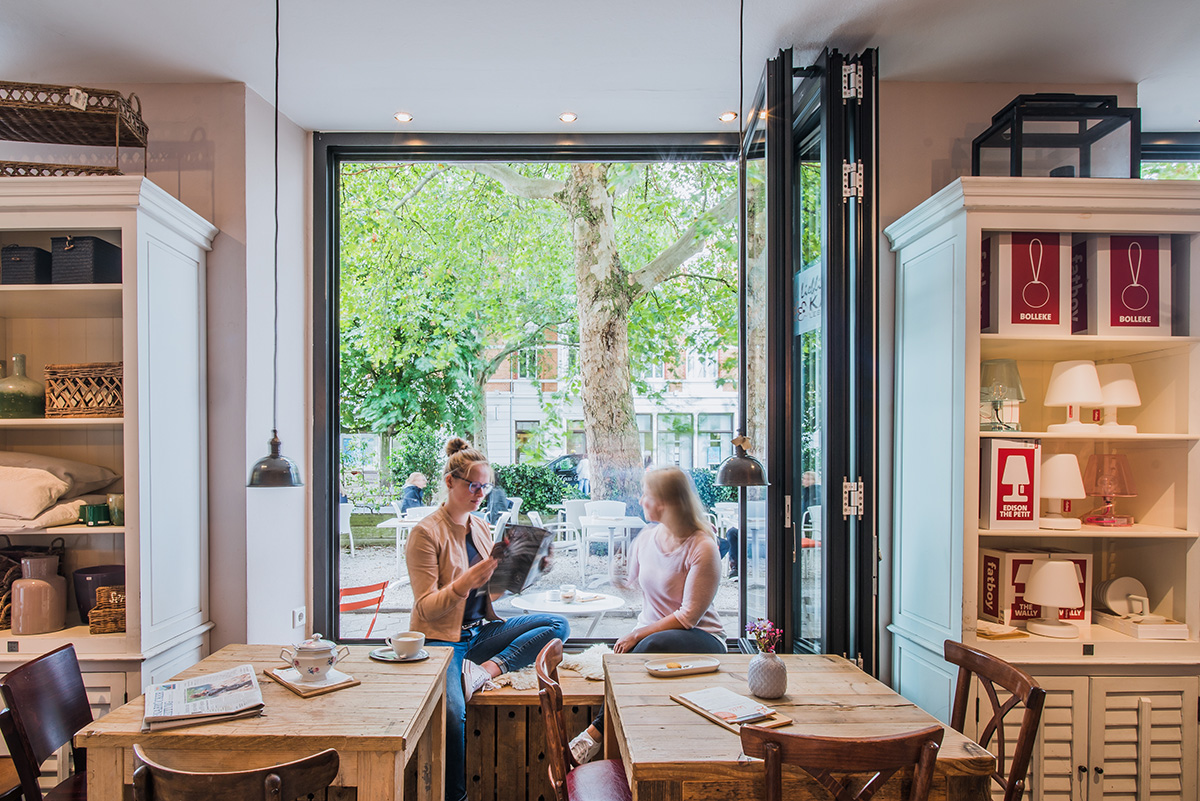 _ENJOYMENT REQUIRES WIDE OPEN SPACES
award-winning_design with_a_unique look



The flush outer design of its glass surface gives the all-glass, aluminium bifolding door SL 82 a unique look that will appeal to even the most discerning design fans. It is the winner of the Red Dot Award: Product Design and the iF Product Design Award.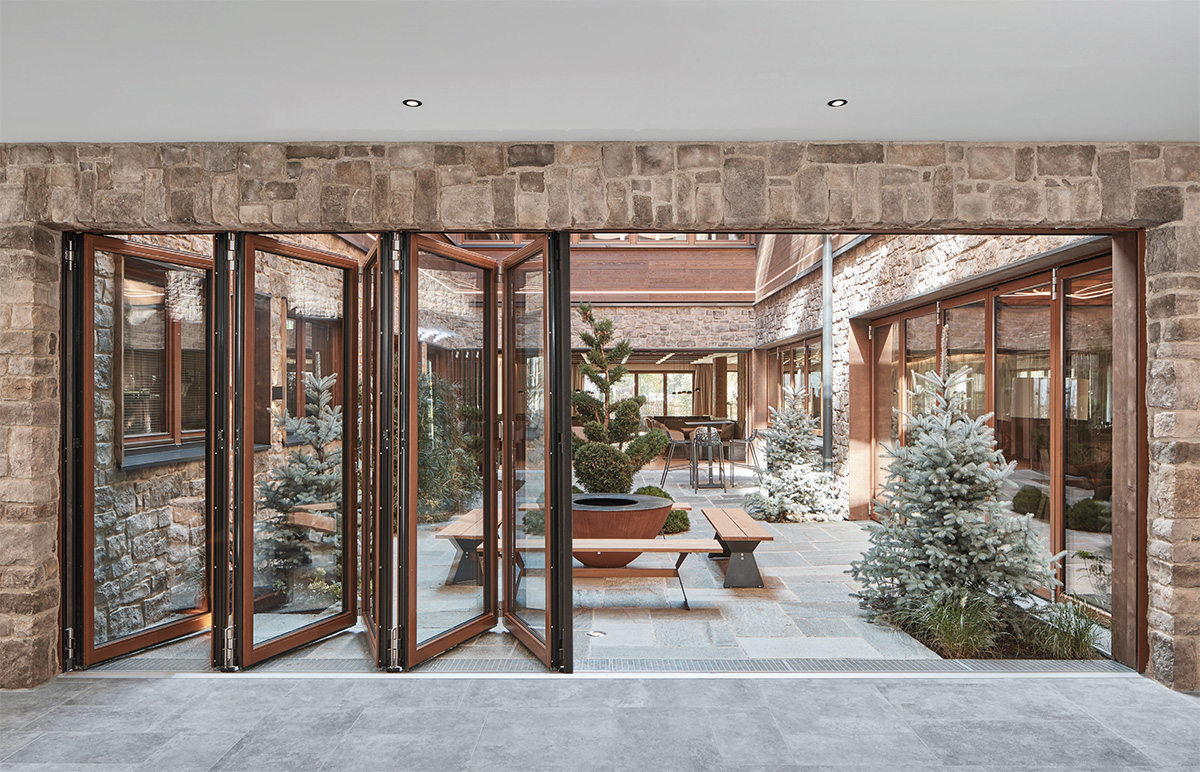 The SL 82 in brief: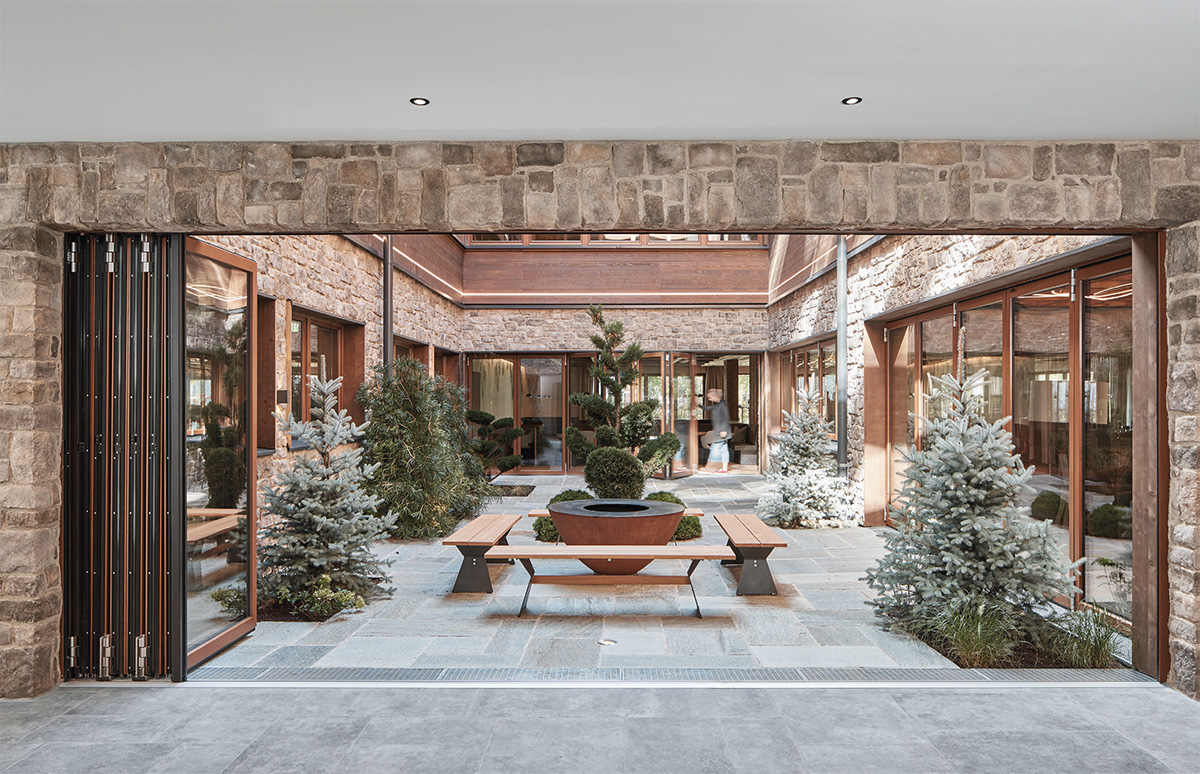 an all-glass aluminium system
stepped-edge glazing conceals profile to create an all-glass look
glass edges protected by all-round aluminium panel frame with slim 8 mm sight line
optimum thermal insulation in accordance with the latest energy - saving regulations
sturdy, hollow-chamber profiles with quadruple-rolled break profiles
built-in convenience lock for high-level security
elements can be opened and closed from outside using through-glass lever door handle and profile cylinder
flush floor track without rebate for accessible living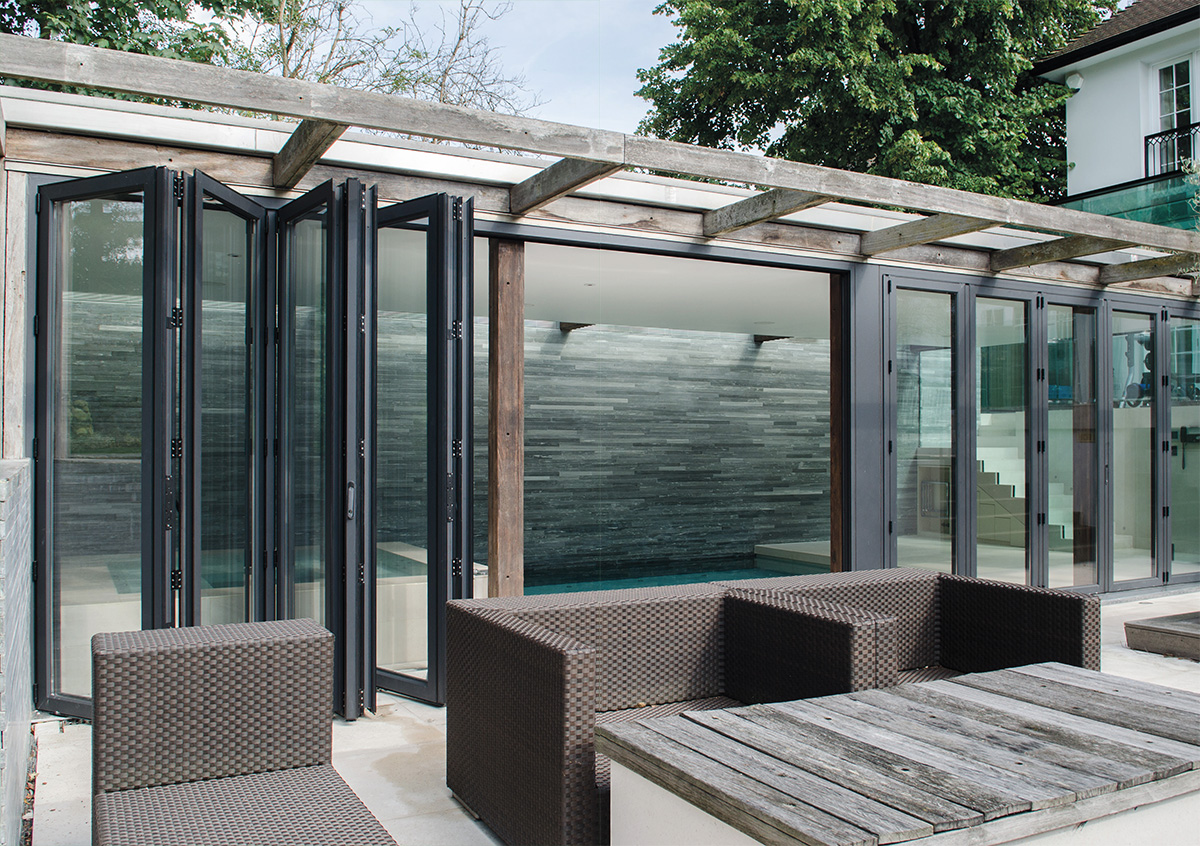 _ENJOY LIMITLESS POSSIBILITIES