limitless_desing_options
Sliding doors is a best choice for large apertures where bigger glazed panels can maximise your views. The frame of the panels overlap, which means the sightlines are smaller than those of folding doors, maximising your view and the light into the room. This ensures your doors look good open or closed, which is ideal for a changeable climate like ours.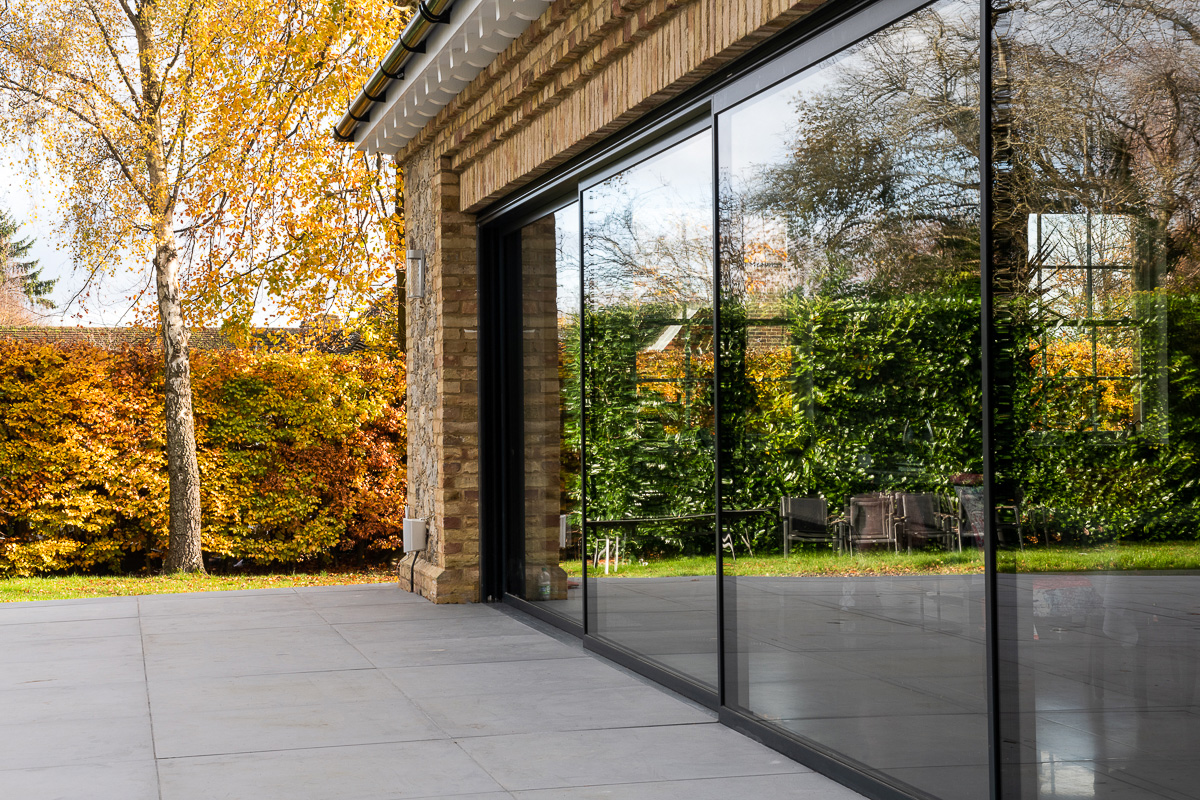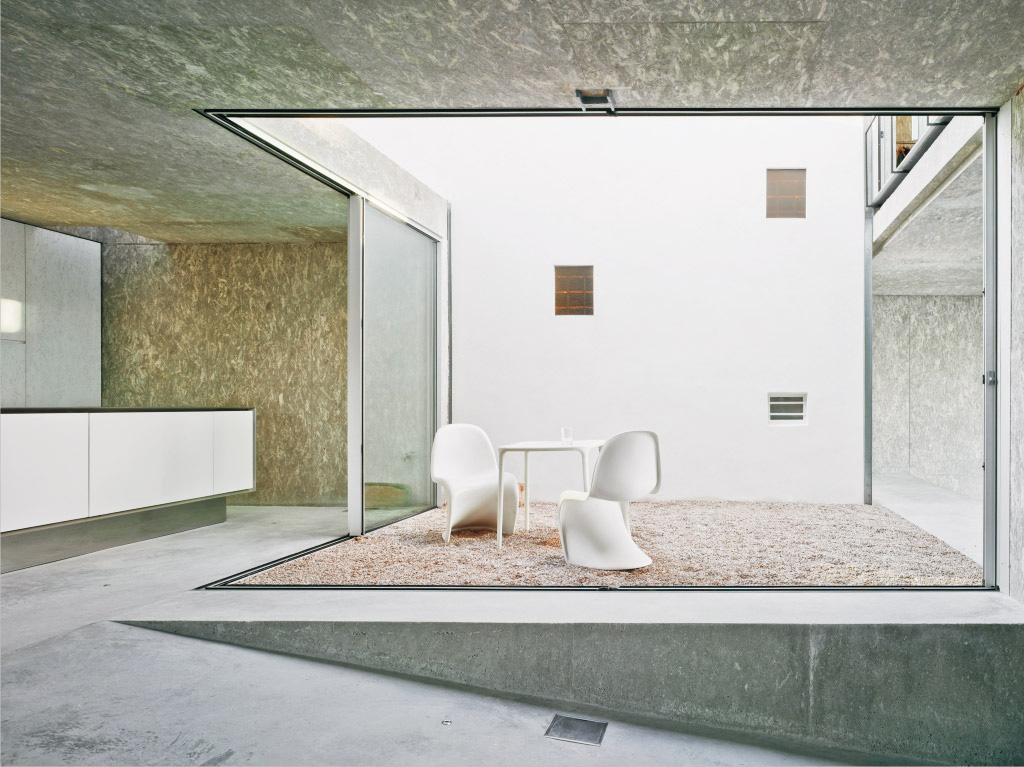 Sliding doors are ideal if you want to create a flush floor detail but do not want a reduction in weather rating.
creativity_
With panels width from 800mm up to 4m and available height up to 4m they can be tailored to any requirements. From single panels sliding into pockets up to 24m wide openings on triple tracks, moveable corner posts, flush stacking, fully recessed track both internally and externally. sliding_by_yord doors and windows offer configuration options to meet needs of almost any project.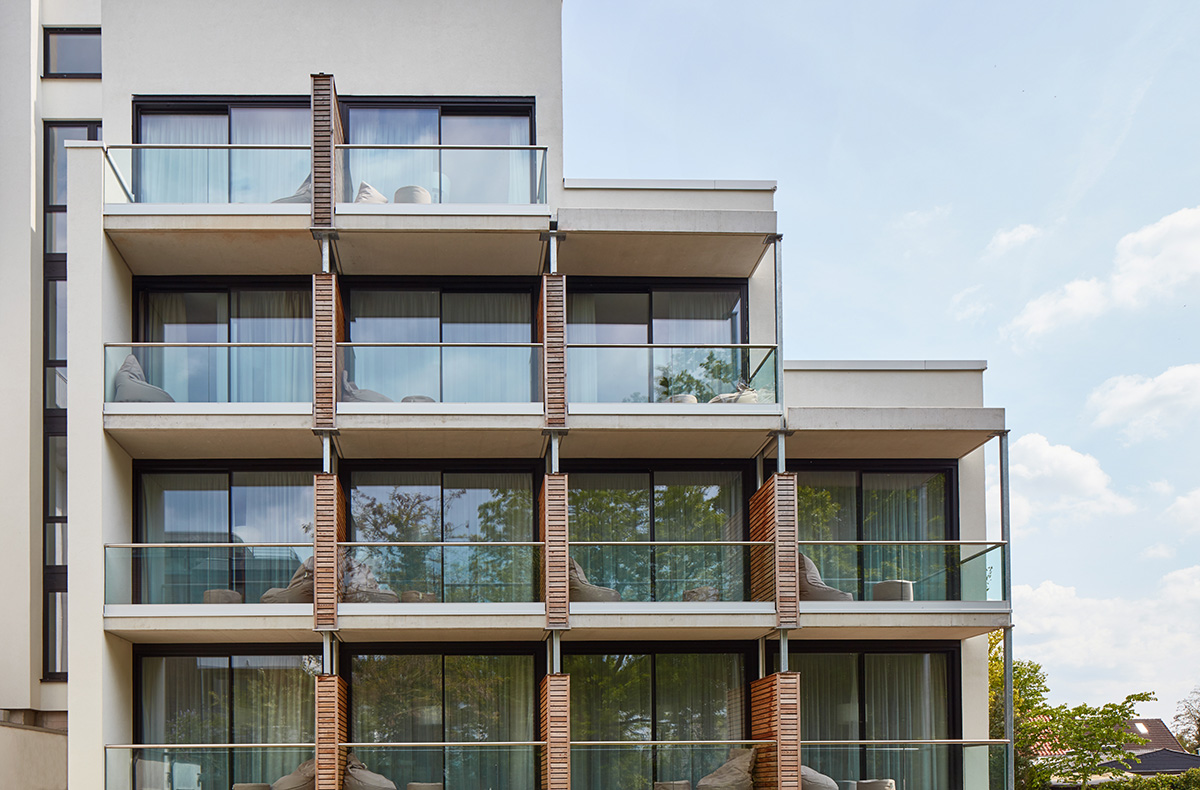 innovnative_design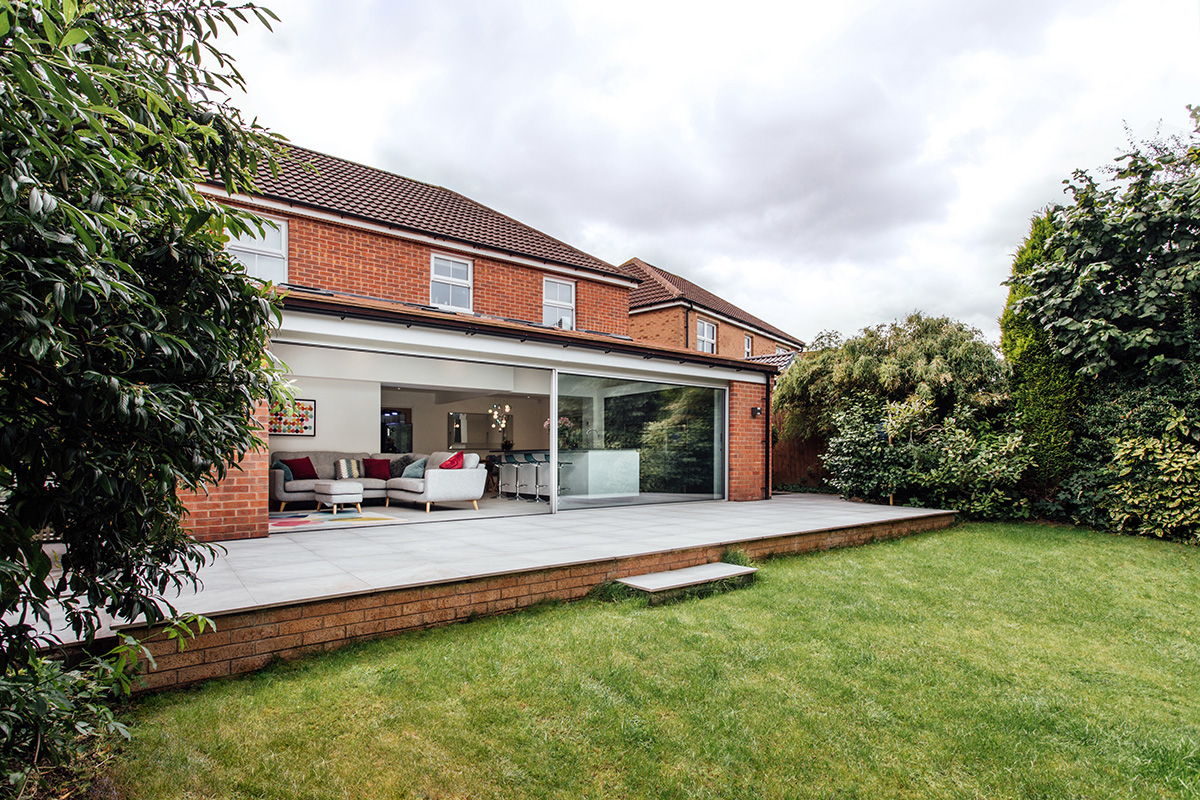 Whereas a sliding door within a standard configuration would see panels slide behind a fixed frame that sits within the opening, with a pocket sliding door you are able to slide all of the panels on an extended track on the inside of the wall – creating a complete, unobstructed aperture that seamlessly connects your home and garden when the doors are fully opened, yet with large glass panels and slim aluminium frames that are perfect for letting in light when closed.

Recessed, flush, weather tight track
key features
possibility of pocket system with option of flush stack
fush floor finish in/out with option for built in drainage
max glazing thickness of 54mm
Uw from 0.9 (W/m2K)
max acoustic insulation 43dB
max width 4m, max height 4m
carefully design systems to strength and durability
contemporary aluminium profiles
wide range of colours and finishes including bi-colour options
max weight 400kg/manual operation
700kg/motorized operation
various options for meeting style from as narrow as 20mm up to 100mm to meet any design
availability for sliding and lift and slide systems
water tightness – 7A (300Pa)
air tightness and wind loads – class AE (2400Pa)
air permeability – class 4
possibility for opening with glass surface of 94%
advanced security – mushroom headed lock points, highest spec key cylinders, anti-lift blocks
PAS 24:2016 and Secured by Design accredited
superior weather and thermal performance
almost infinite range of configuration options to meet any requirements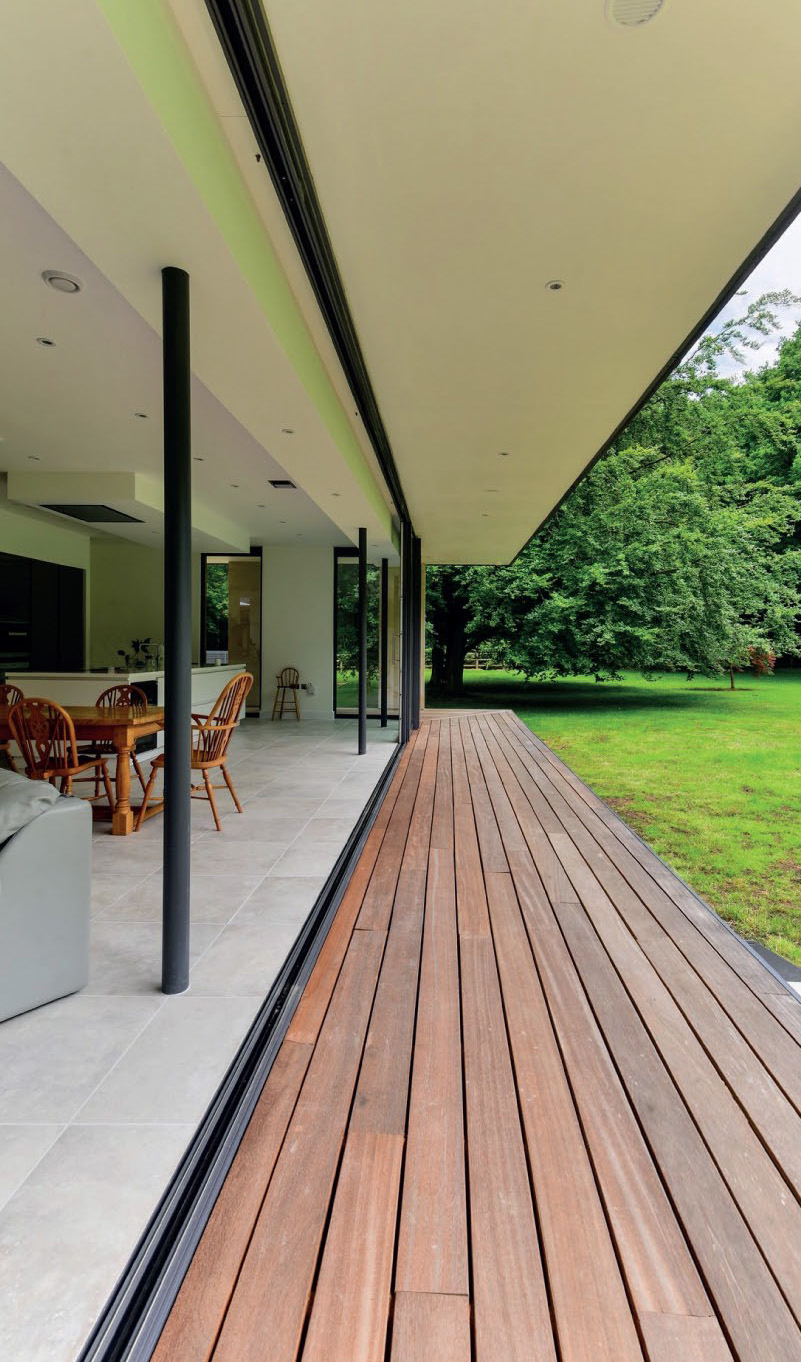 _OPENUPYOURSPACE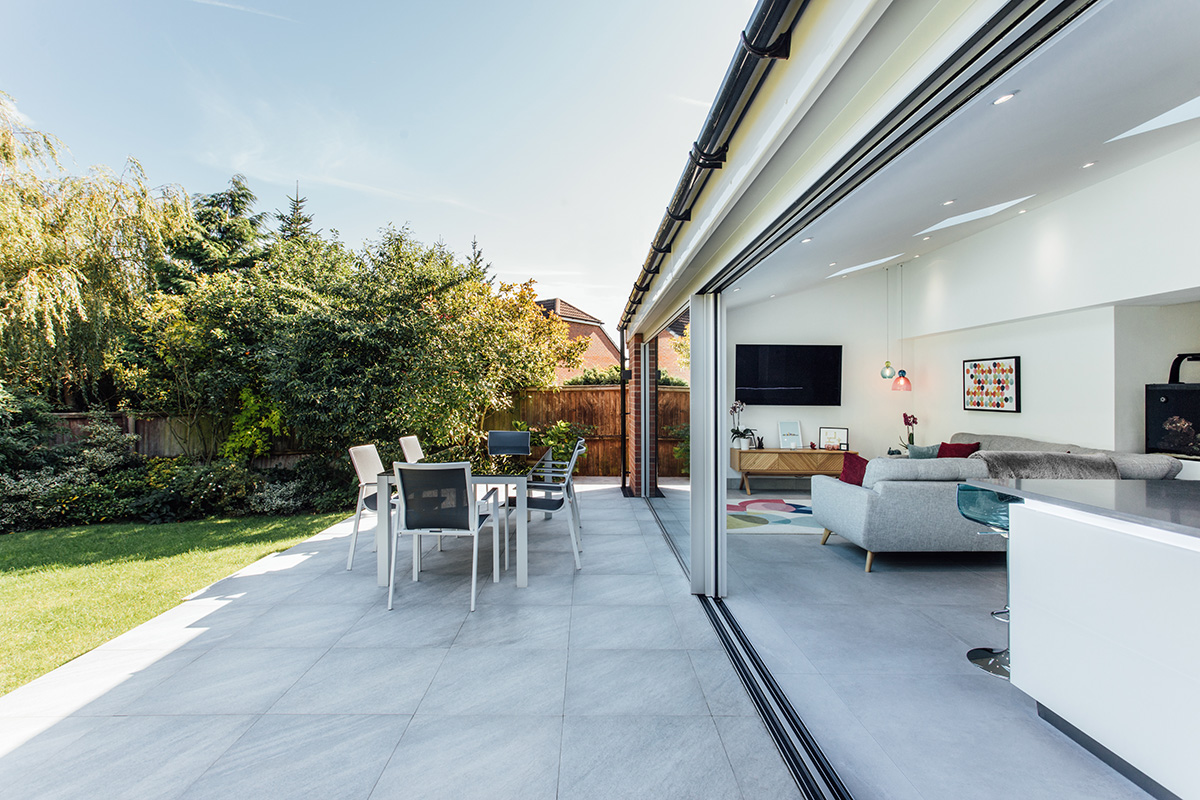 Please consult maximum weight and dimensions for chosen design.



Whether you choose our systems because of their smooth operation, advanced thermal standards, highest quality of manufacture or rigorous independent security testing, you are safe in the knowledge that our products are designed to perform, day after day, year after year.
The highly engineered doors offer the ultimate in smooth, effortless operation and are ideal for creating large glazed openings in any type of project, from extensions and renovations to complete new-build homes. Our sliding doors offers the highest levels of manufacturing quality, security and protection from the elements; and can be configured to your exact requirements.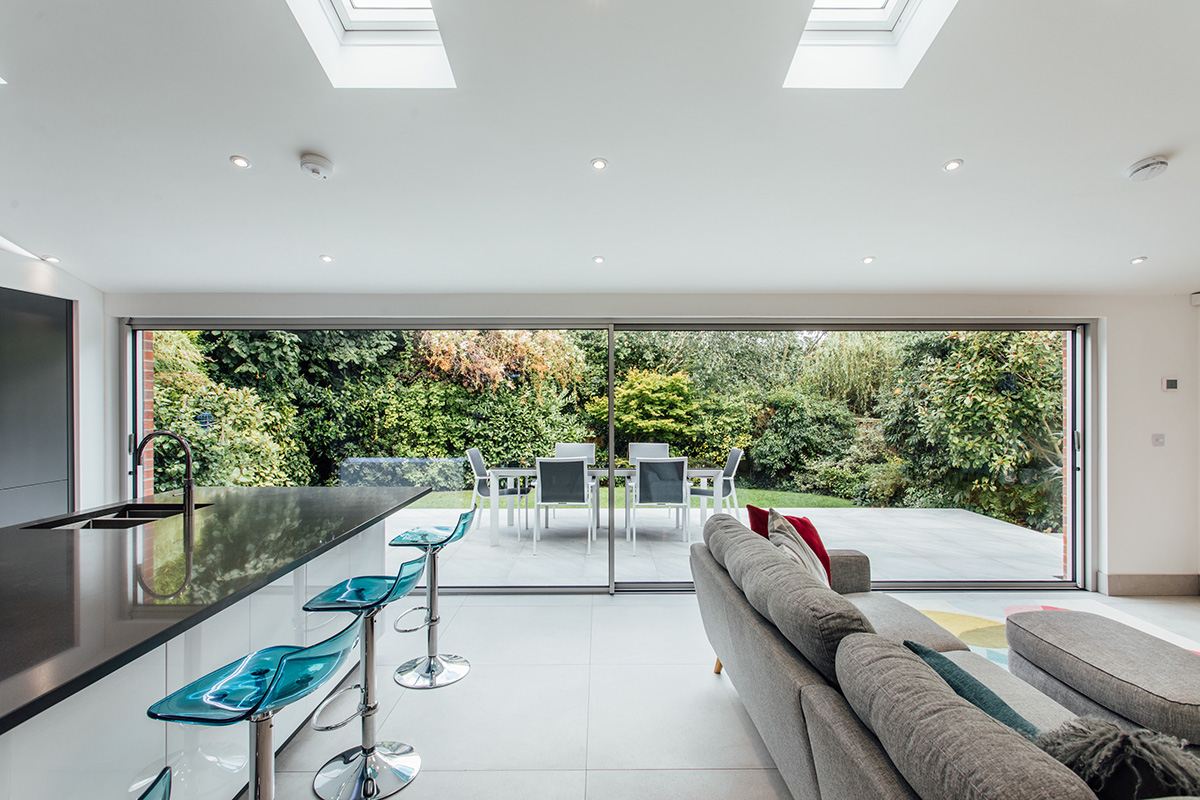 sliding_by_yord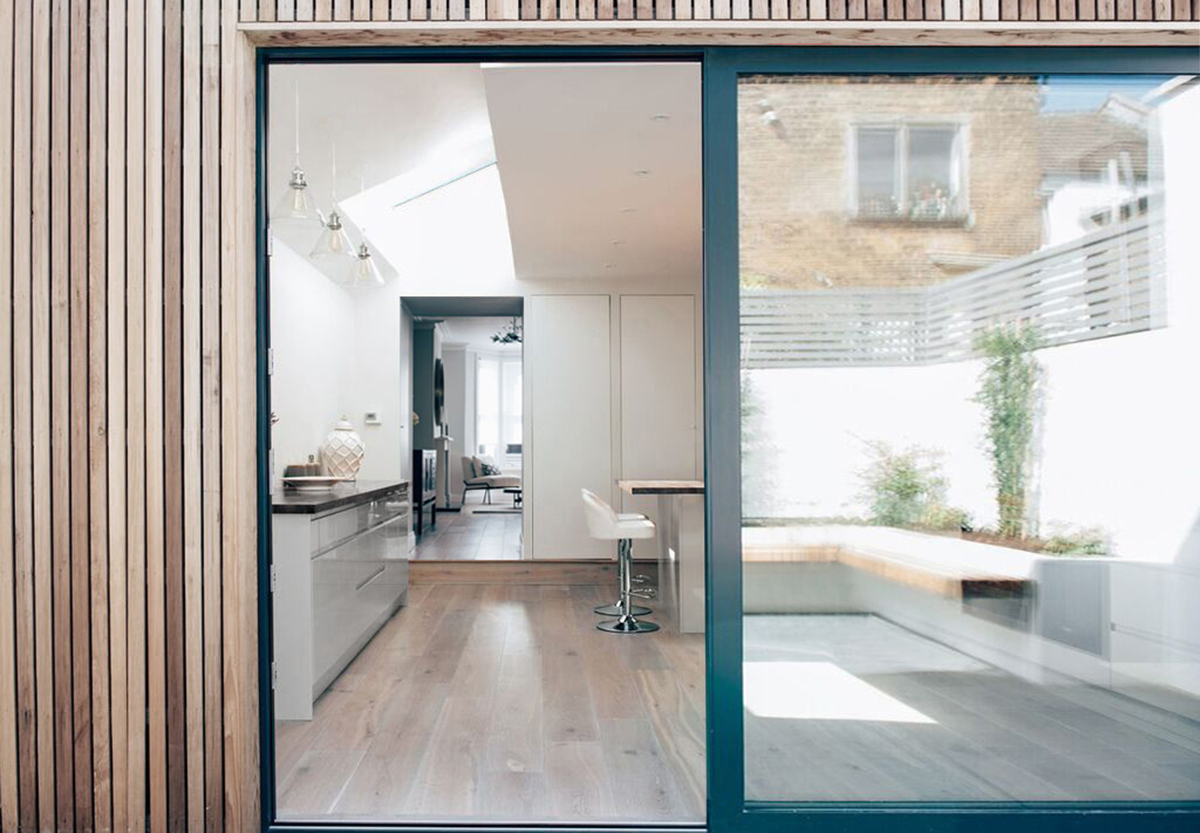 in-depth design consultation,
full UK certifications,
compliance with all building regulations,
highest quality award winning products,
innovative system solutions,
unquestionable performance,
throughout assistance from early stage of planning to installation and maintenance